Infrastructure projects require certain levels of sealing capabilities and our butyl sealants, all rubber wraps and joint lubricants provide you the best chance of getting a watertight seal the first time.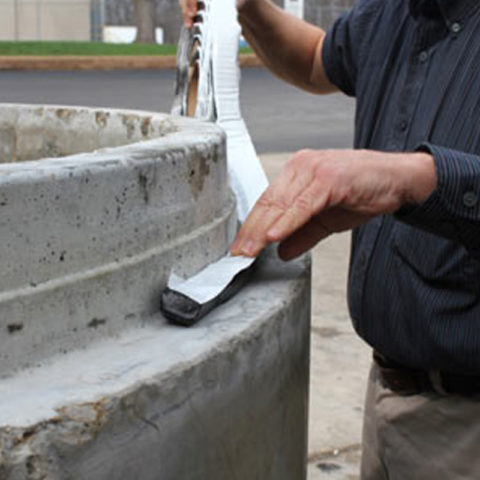 Pro-Stik is an all weather butyl rubber sealant for concrete joints. Butyl sealants are far superior to mastic made from oil or asphalt because they are rubber based.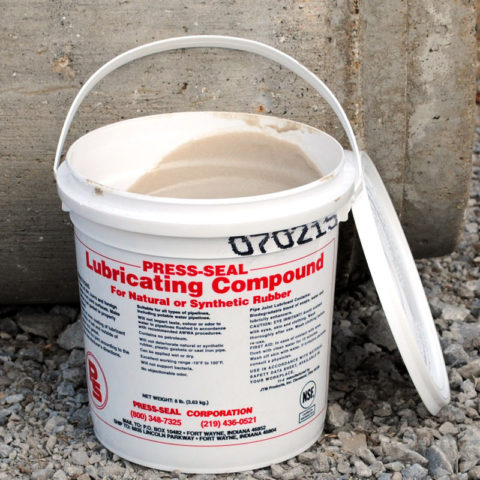 Pipe joint lubricant for concrete pipe that is applicable as a regular pipe joint lubricant or can be used as an underwater lube.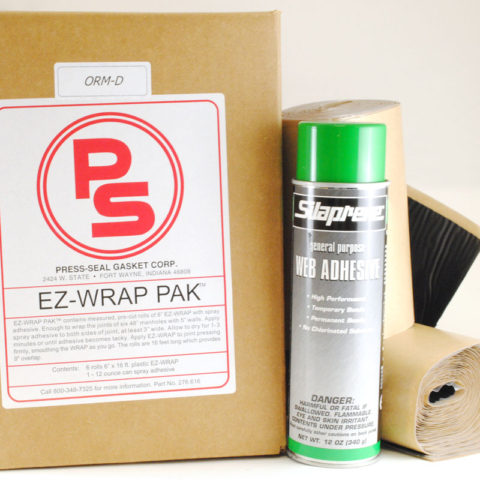 EZ-WRAP PAKS are packages of 6" EZ-WRAP Plastic precut for 48", 60", or 72" manhole joints.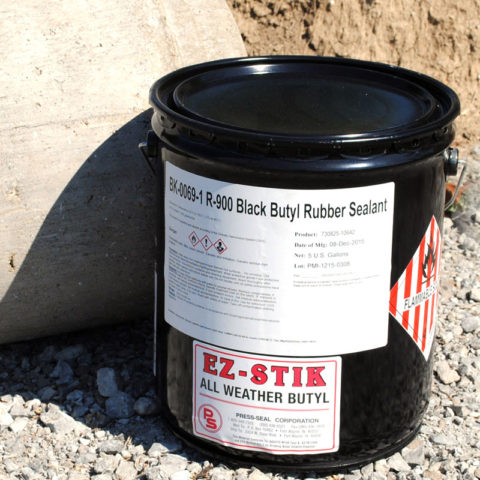 EZ Stik #3 Trowelable Butyl Sealant is a uniquely formulated butyl sealant in trowelable form instead of rope form, like PRO-STIK and EZ-STIK.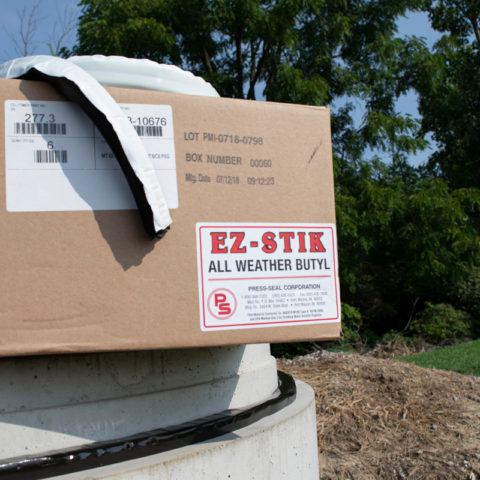 EZ-STIK butyl sealant is an all-weather sealant that contains the highest level of butyl rubber of all our butyl sealants.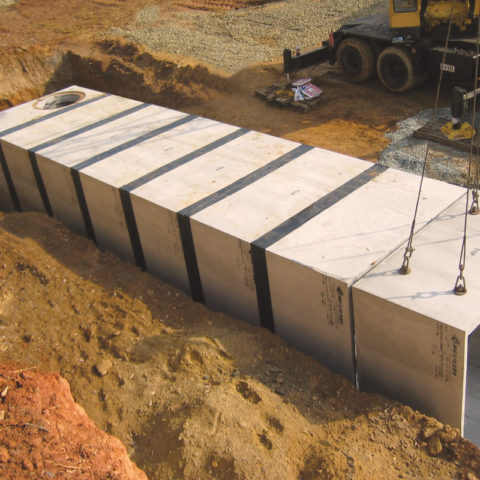 EZ-WRAP is an extruded butyl adhesive tape designed to provide high strength, watertight seals on properly primed concrete surfaces and concrete structure joints.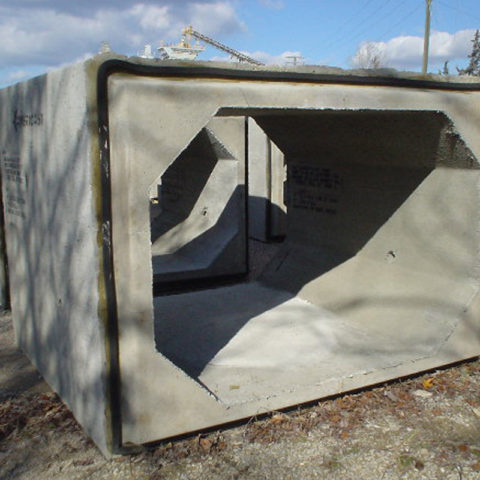 Cellular joint filler is a closed cell rubber material which is ideal for sealing mortar-style joints in precast concrete structures.