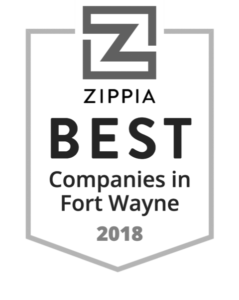 Are you ready to find a career worth keeping?
We spend our time designing and manufacturing products that can be found around the entire world.
But we also know that we're going to spend nearly 1/3 of our lives at work and the well-being of our team is critical to everyone's success. So we've taken a page out of the Silicon Valley playbook and infused a cool culture that most manufacturers would never dream of doing. The value of our employees, their well being and the health of this company starts with them.
We're looking for smiling teammates who are ready to find a career that matters with a family-owned company who cares.