Concrete pipe gaskets are designed, manufactured and tested to meet a variety of joint configurations such as o-ring, single offset, tongue and groove or round/elliptical pipe.
Our 4G and 4F profile gaskets meet a variety of ASTM's including but not limited to
ASTM C1619 Standard Specification for Elastomeric Seals for Joining Concrete Structures
ASTM C443 Standard Specification for Joints for Concrete Pipe and Manholes, Using Rubber Gaskets
CSA A257.3 Gaskets for Concrete Pipe
Nitrile Pipe Gaskets
Nitrile 4G Gaskets are high-performance gaskets for concrete pipe which combine watertight sealing performance with the ability to resist common underground contaminants. Some of the typical applications used for nitrile pipe gaskets are:
Service Stations
Convenience Stores
Petroleum Storage Terminals
Pipeline Terminals
Refineries
In addition to resistance to common hydrocarbons, NITRILE 4G also offers improved resistance to mixed contaminated chemistries. This is especially important where contaminants and their concentrations cannot be accurately predicted or determined. This can result in interactions among the contaminants which are difficult to anticipate and define.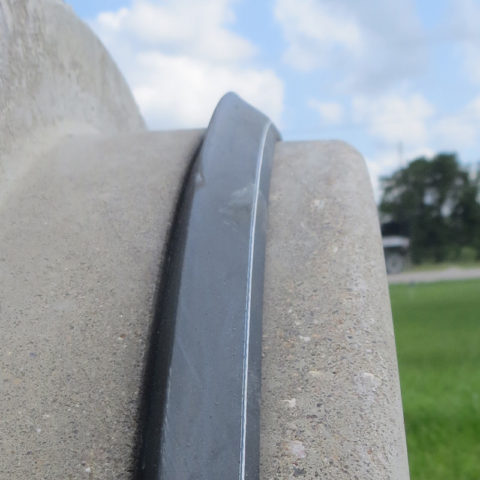 Our 4G & 4F profile pipe gaskets meet or exceed:
ASTM C1619 Standard Specification for Elastomeric Seals for Joining Concrete Structures
ASTM C443 Standard Specification for Joints for Concrete Pipe and Manholes, Using Rubber Gaskets
CSA A257.3 Gaskets for Concrete Pipe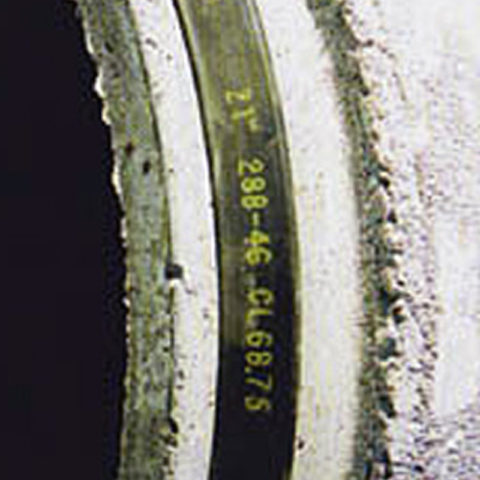 This nitrile connector meets or exceeds:
ASTM C 1619 Class D for Oil-Resistant Gaskets
ASTM C443-04 for Oil-Resistant Gaskets
CSA 257.3-03 for Oil-Resistant Gaskets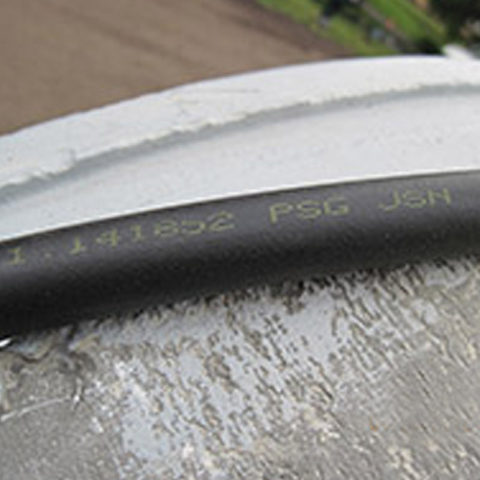 Our O-Ring pipe gasket meets the following standards
ASTM C1619 Standard Specification for Elastomeric Seals for Joining Concrete Structures
ASTM C443 Standard Specification for Joints for Concrete Pipe and Manholes, Using Rubber Gaskets
ASTM C361 Standard Specification for Reinforced Concrete Low-Head Pressure Pipe
CSA A257.3 Gaskets for Concrete Pipe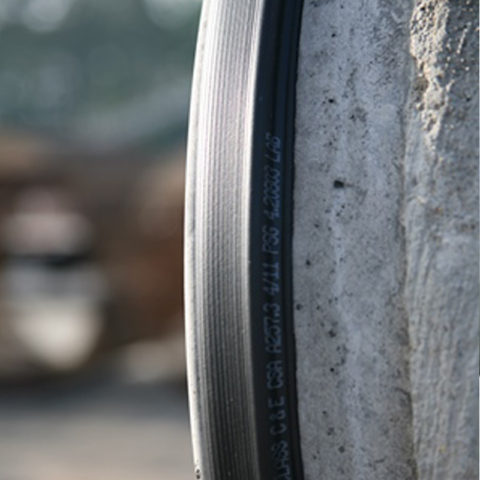 This nitrile gasket meets or exceeds:
Rubber meets ASTM C 1619 (Class D)
CSA A 257.3
ASTM C 443-12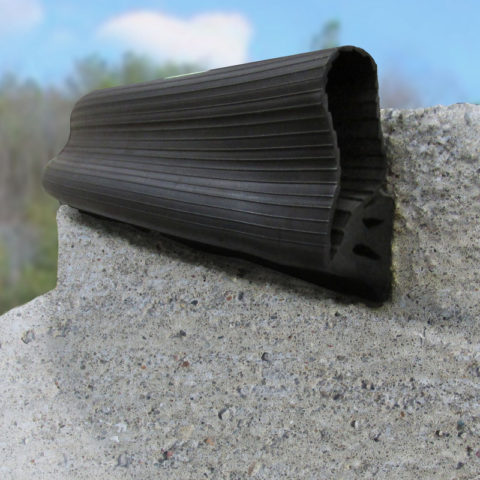 The RFS concrete pipe gasket meets or exceeds:
ASTM C1619: Standard Specification for Elastomeric Seals for Joining Concrete Structures
ASTM C443: Standard Specification for Joints for Concrete Pipe and Manholes, Using Rubber Gaskets
CSA A257.3: Gaskets for Concrete Pipe