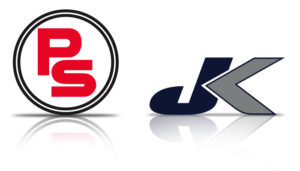 J-K Polysource has been Press-Seal's long term partner serving customers in Western North America. Former J-K President, Keith Womack, has accepted the position of Western Division Manager with Press-Seal. All the teammates that ended the year with J-K have been retained going forward.
Press-Seal President, James Skinner commented,
As Press-Seal continues to extend its quality leadership in the pipe sealing industry, it only makes sense to eliminate duplication of two companies and extend the Press-Seal name worldwide. We welcome our new teammates and look forward to integrating the best practices of two companies into one larger and leaner organization.